How Do You Do ADA Compliance Testing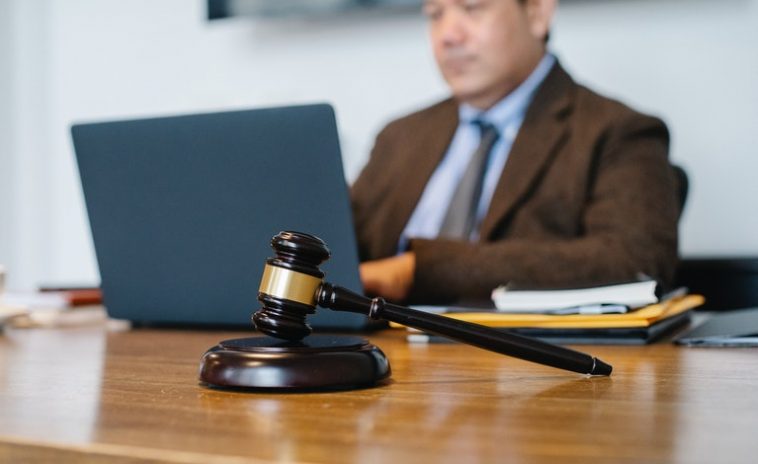 ADA compliance testing is the best practice to make a website design accessible for everyone. To make your website ADA compliant, it is suggested to invest in ADA testing tools and manual audits. While automated ADA website compliance tests are quick and cost effective, they are probably not the best way to ensure compliance. In this post, we will discuss what makes ADA testing tools insufficient and how to overcome the challenges via manual accessibility audits.
What to expect from an automated website ADA compliance test?
It is ideal to get started with a free ADA compliant website test. The test reports are useful to give you an overview of your accessibility standards against the A and AA levels. With the help of a testing tool, you can also check your websites for the broken links, image texts, document tiles and varied base checkpoints mentioned in the WCAG 2.0 and 2.1 versions.
To ensure total compliance, the website should be tested against the latest version, which is WCAG 2.2. Besides, keep in mind that the A level is the lowest standard for compliance. Whereas, complete AAA level compliance can't be tested via an automated tool.
Why is it useful to invest in manual audits?
There is an exhaustive list of accessibility guidelines. The framework given by WCAG (Web Content Accessible Guidelines) is constantly updated and revised. With all the latest amendments, relying on a software code is not a viable solution. Besides, a set of codes can't determine the challenges of user experiences the way our minds do. Reports suggested that tools can report the non-compliant issues with only 30% accuracy. Relying on a program that rectifies only 30% of the problem areas still leaves you exposed to the risk of expensive lawsuits. Therefore, experts suggest opting for the combined approach and finishing the automated accessibility scans with thorough manual audits.
Level A must-have guidelines might be tested using an ADA tool, yet the higher level success criteria can't be measured quickly and you require manual audits for it. Human judgement plays a key role in certain criteria related to those users with cognitive or neurological disabilities. Therefore, it is suggested to manually test your website for ADA compliance.
Key things to note while hiring accessibility audit services
Now that you know the importance of manual audits in attaining ADA compliance. The next question is how to pick the most legit company for accessibility audits. You get thousands of results on the search page for ADA audit companies and each one of them claims to be the best. To find the best one that meets your needs, consider the following tips:
Make sure the company is legit and guarantees you confidentiality. It is useful to steer clear of the risk of getting exposed to serial litigants.
It is useful to compare the quotes provided by the audit agencies based on:

Cross browser support
Comprehensive testing
Screen reader integration
Remediation
Speed and accuracy

Since ecommerce and mobile web have entered into the mainstream. It is ideal to find audit experts that also provide services for mobile accessibility.
Final word
Spending money on ADA audits is beneficial in many ways. It not just protects you from accessibility lawsuits but also improves your SEO rankings. Just an ADA plugin or quick testing is not going to be effective. For assured compliance levels, it is suggested to invest in ADA audits. Visit the link to learn more about manual accessibility audits.