Industries That Constantly Define CNC Precision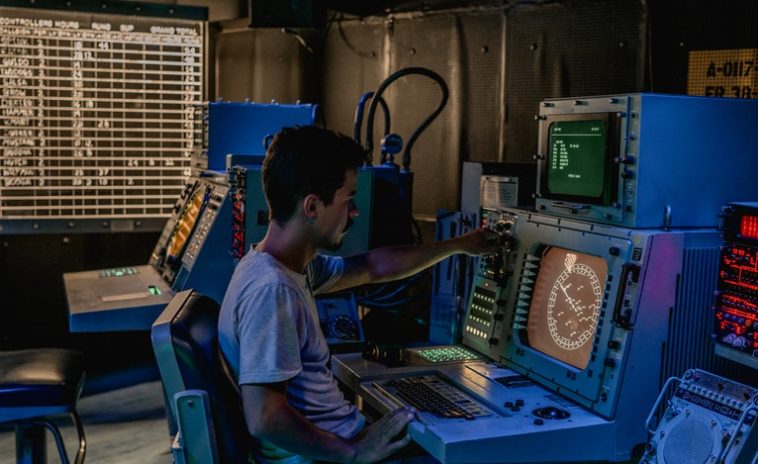 Since the dawn of the CNC (Computer Numerical Control) machines introduction in the machining sector, they have been praised for being accurate, fast, consistent and flexible. Although CNC machines are not totally independent, a lot of major industries depend on these wonder machines. Common CNC-dependent industries include the metal industry and the woodworking industry. However, these industries, when small-time, can be operated by hands.
In this article, you will learn about the industries which are CNC dependent not because they have grown big in time but because they have to. It can be also that they are CNC dependent because their industries demand a low level of tolerance and a high level of sophistication. There are no "small-time" members of this industry. Let's start discussing.
THE AEROSPACE INDUSTRY
First off, this is already a very sophisticated industry. An engineering degree (solely) will not get you anywhere in the Aerospace industry. Not even within striking range. This industry demands so high from their members so machine shops that belong to this industry trust only the best of the best of CNC machining. In fact, sources say that the term "Precision Machining" has been coined from this industry.
In the materials they use, the aerospace industry already demands a lot. CNC machines which are used here are mostly capable of handling Inconel, Titanium, Magnesium, Stainless Steel and so much more. From parts of the landing gear, to shuttle seats, to housings, and even oxygen generation, CNC machines play a big part in their manufacturing.
It's not just that. Every CNC machine used in this industry also has to be approved AND RATED by the Federal Aviation Administration (FAA) to be safe and to be surely capable of "Precision Machining". A NASA experience is highly praised too.
THE MEDICAL INDUSTRY
If the Aerospace Industry demanded precision above all, the Medical Industry demands sterility as much as precision. That's something that you may have known since you got your first vaccine. Most CNC machines which work for this industry are multi-spindle and contain multi-turret lathes.
These special features allow the company to turn out components for hospital equipment, pulse meters, blood purification systems and mother medical devices. They are also useful in the mass production of disposable items and non-embeddable components.
High-torque milling and turning spindles are heavily demanded in this industry to enable users to process all substrates currently used in the medical device and orthopedic implant markets. Moreover, CNC machines recommended in the medical industry are those which can properly handle Titanium, Cobalt Chromium, Nitinol and others.
THE MILITARY INDUSTRY
This industry's main concern aside from precision is security. In fact, if you try to search online the CNC-manufactured materials or CNC machines used in this industry, no matter how famous their reputation is, the manufacturer cannot display (pictures of) the materials that they have produced for their clients. They can only display products which they are used in.
This industry deals heavily with Inconel, Titanium, Kevlar, Monel and Hastealloy; so most CNC machines recommended in the Military industry must be able to handle those.
Famous CNC standards evaluators in this industry include the Department of Defense (DOD), the Mil Spec (Military Specifications) and other selected military sectors.
The top managers of these industries also demand their CNC machines to be purchased from CNC machine suppliers which adhere to the International Standards Organization (ISO). And because these industries are CNC-dependent, their shops can occupy a vast amount of space. Basically, that makes no room for old school methods and errors.