Investing for the Sports Fan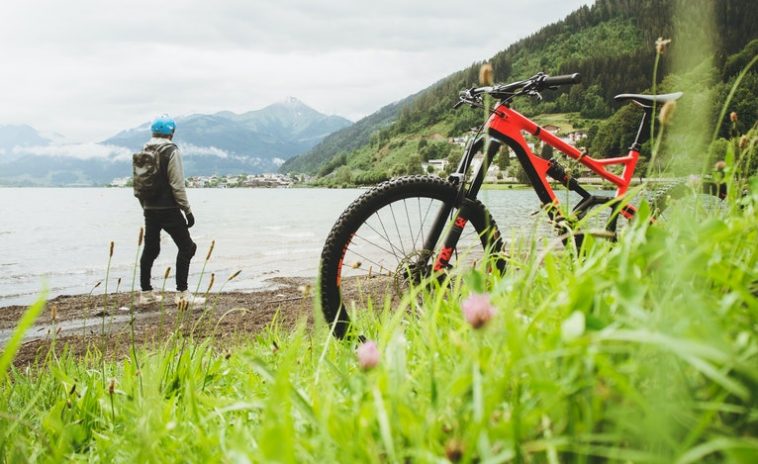 The avid sports fan has a place in the Stock Market. If you have a passion for sports either as an amateur player or sports fan there are great stocks for you to invest. The sports retail and manufacturing industry is worth billions in revenue. Passions do not come cheap so maybe you can turn your enjoyment into making a few dollars.
Dick's Sporting Goods is a multi sport equipment, apparel and general store. The passion of the owner Dick borrowed $300 from his grandmother and opened a bait and tackle store in 1958. Today Dick's Sporting Goods is located in 34 states with 315 stores. In addition, he owns Golf Galaxy a multi-channel golf specialty retailer with 77 stores. The stock sells on the New York Stock Exchange with the stock ticker DKS. The stock currently sells for about $70 per share. It enjoys a market cap of over 3.5 billion dollars. The stock has some big name holders like Citigroup, Oppenheimer and Goldman Sachs.
Foot Locker Inc. is another sports shoes and apparel shop that has a significant market share of sports market. The stock sells on the NYSE for $16.71 a share. It trades under the stock ticker FL. It has some room to go back up to the $40 range where it belongs. Some weakening in the retail area and other concerns have weighed on this stock. It is a good stock and worth watching.
Cabela's is a Nebraska sports and apparel company that sells on-line. It has store outlets that are an adventure for any shopper. Cabela's is a success story and when the jitters in the market subside it will soar. It is priced currently in the high $20 range and worth every dime. It trades under symbol CAB.
Nike Inc. is a familiar brand name for most sports fans and enthusiasts. The stock is sold on the New York Stock Exchange. The stock symbol is NKE. The company sells apparel, shoes and accessories. The company has a 28.2 billion dollar market share. Nike employs over 32,000 employees. Nike is priced currently at $58 per share. The stock is expected to climb as high as $70 per share. Some of the major holders are Barclay's Global Fund, Fidelity Blue Chip Fund, Vanguard 500 Index Fund and some other blue ribbon funds.
The combined efforts of Molson Brewing Company of Canada and Coors Brewing Company in recent years created the Molson Coors Brewing Company. The market cap and distribution of the company is tremendous. It employs 11,000 people. It has plans to open a new subsidiary. It is going through a shift in upper management, but it is a sold investment to keep on your radar. The stock symbol is TAP and sells in mid to high $80. The company has a blue ribbon list of holders of the stock. Barclays Global Fund, Vanguard Group, and Goldman Sachs are a sample of their investors.
The sports fan has lots of opportunities to invest in their passion and enjoy the game as a participant in the sheer fun of making a few dollar in the process.