Add Barbecue Brisket Recipe to Your Food List for Any Occasion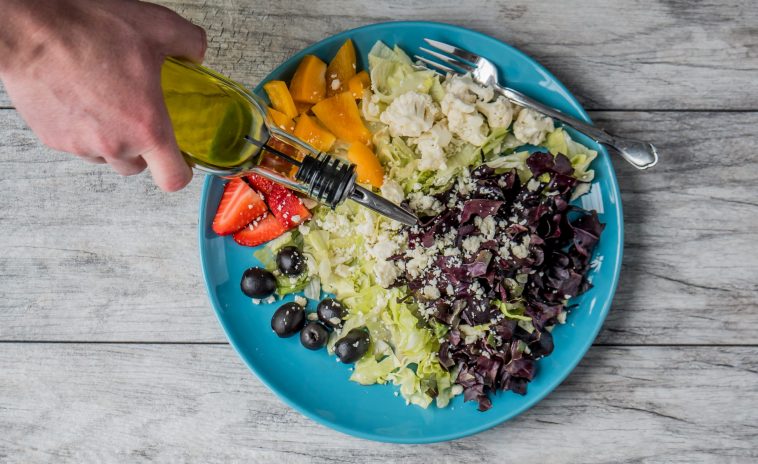 We normally look at a recipe of a certain dish if we have not tried cooking it or can't remember the ingredients and procedure. We can't just mix all the ingredients however we wanted. In a recipe, a procedure must be followed accordingly to come up with the best result. As a person who loves to cook, I always refer to a cooking recipe if I found an interesting dish to try on. If I liked the dish, it's going to be included in my list for possible food to be cooked if there is an occasion.
Same with barbecue, which I thought doesn't have many recipes. I used to think that there is only one barbecue recipe- the one that I knew wherein you marinate the meat and barbecue it- that simple. But, I was wrong. There is more to barbecue flavors than I can imagine and the best example is the barbecue brisket recipe.
Cooking barbecue brisket will take a lot of time, but the end result is a wonderfully flavored brisket that gets away from the sweet and sour type. The purpose of the beer is to tenderize the meat, however if you use a larger brisket, double the other ingredients, but use only 1 ½ times the amount of beer, otherwise, the meat will get too soft.
The barbecue brisket recipe will need the following ingredients:o 1 ( 5- pound) brisketo 1 tsp. salto ½ tsp black peppero ½ tsp paprikao 1 onion, choppedo 2 stalks celery, choppedo 4 cloves garlic, mincedo 1 cup chili sauceo 1 cup watero ¼ cup fresh parsley, choppedo 1 (10 oz) bottle of beero fresh parsley
Procedure of Cooking:o Preheat the oven to 325 ºFo Wash and dry the brisket, cut away the visible fat.o Season brisket with salt, pepper, and paprika, and then mix thoroughly for even distributiono Place the brisket, fat side up, in a heavy baking pan. Surround with onions, celery, and garlic.o Pour chili sauce on top of the brisketo Slowly pour the water into the pan around the brisket. Sprinkle with parsleyo Do not cover, and then bake for one hour.o After 1 hour, remove from the oven and pour beer on the brisket. Do this slowly so as not to wash off the chili sauce.o Cover the brisket and cook for another 3 hours or until brisket becomes tender.o Let it cool down in a room temperature, and then place in the refrigerator.o Remove the accumulated fat on top. Slice and reheat in sauce.o Garnish with minced parsley sprinkled over the brisket.
This barbecue brisket recipe is good for 10 servings. Each serving contains 35 g of fat, 8.5 g carbohydrates, 167 mg cholesterol, 680 mg sodium, 49 g proteins, and 2 g fiber.
Now that you know how barbecue brisket recipe is done, you can add it to your barbecue flavor food list. I will certainly add this barbecue brisket recipe to the only one barbecue recipe on my list. Not bad for a start!