How to Become a Celebrity Personal Assistant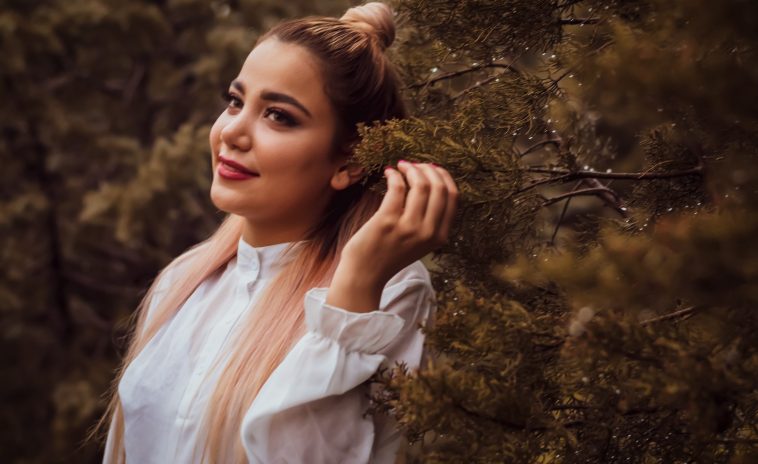 A celebrity personal assistant earns almost double than the average personal assistant. Perhaps one of the perks is talking with this person and meeting other celebrities in the process. But how do you become a celebrity personal assistant?
One thing you should know is that celebrities rarely put an ad in the paper saying they are looking for a personal assistant. If you want to get your food in the door, you have to network with people who are in the entertainment industry so your name will come up if there is an opening.
If you want to keep your job as a celebrity personal assistant, you have to know everything. This means you have to be internet savvy and competent with the new technologies around because the person you may be working for does not know how to transfer files from the cellphone to the computer, send an email or keep track of their finances.
You may even need to go shopping sometimes for them if they don't have the time to pick it up from the store.
One of the most important qualities of a celebrity personal assistant is to be trust worthy because there are things you know that must never get out into the public. Remember, there is an image to protect and part of your job is to keep it that way.
Before you decide to go to an interview with a certain celebrity, see to it that you like the person you are working for. Do some research because if you don't think you are able to work with this person, you are just wasting your time when there is probably someone there that you would prefer to work for.
If someone refers you to a celebrity, come to the interview, be calm and explain what you can do for them. You may not meet the celebrity during the initial interview since this will be handled by their current assistant or a production company representative but if things go well, he or she will be the next person you will talk to.
But if you don't get the job as a celebrity personal assistant, don't give up and try working as a non-celebrity personal assistant first. Perhaps you need to develop some experience before trying again.
Should networking not get you anywhere, you can try talking to a celebrity to see if they have an opening. You can do this by calling up their publicist and even if they have no opening now, it wouldn't hurt to leave your contact number or resume because there could be an opening in the future.
You may also join an agency that handles the personal assistant needs of celebrities. To increase your chances of landing a job, send your resume to as many agencies as possible.
Working as a celebrity personal assistant will be very hectic. Whenever they want something, you have to get it for them at once even if it is late at night or early in the morning. If the celebrity you happen to work for is a singer and goes on tour, you will also have to travel with them so if you can handle things like that, then you are in the right business.
One perk of being a celebrity personal assistant is meeting other celebrities and attending special events. If the celebrity you work for can't make it, chances are you will so the ticket does not go to waste.