Trends for the Season: Celebrity Inspired Jewelry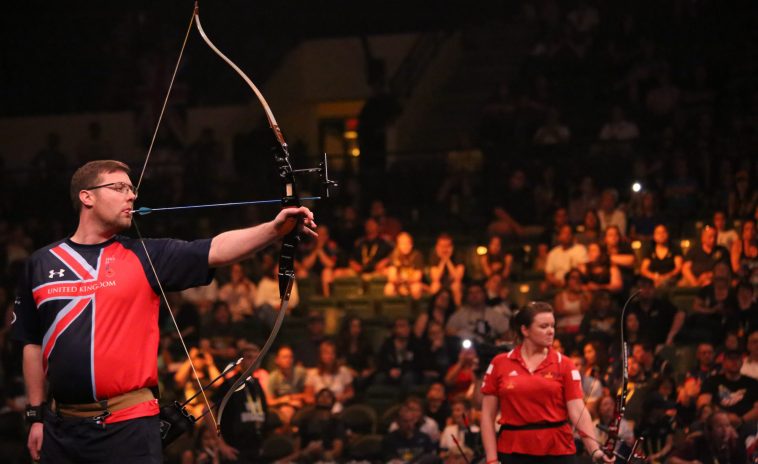 When they walk the red carpet, celebrities make a statement. After each awards gala, popular magazines showcase the best- and worst-dressed stars, and ready-to-wear clothing designers quickly copy the best of the couture gowns and styles so the rest of us can feel like princesses. It's no surprise, then, that the latest trend in accessories is celebrity inspired jewelry.
The Most Sought After Celebrity Inspired Jewelry
When it comes to celebrity inspired jewelry, replicas of Jessica Simpson's engagement ring and wedding band are extremely popular. Regardless of the status of her marriage to Nick Lachey, the popular engagement ring replicas are gold or rhodium plated on sterling silver with a cubic zirconia pear shaped center stone and two cubic zirconia side stones. The stones come in a variety of colors, including white or clear, light blue, tanzanite, pink, yellow, and red. The replica wedding bands are available in rhodium plated, yellow gold plated, or rose gold plated, encircled with over 20 cubic zirconia stones.
When she became engaged to Kevin Federline, Britney Spears chose a five-carat ring. The celebrity inspired jewelry replica may be made from 18k gold filled or sterling sliver with a cubic zirconia center stone available in clear, pink, amethyst, and blue topaz.
There's no doubt that Jennifer Lopez has exquisite taste, so replicas inspired by the engagement ring she received when she was engaged to Ben Affleck are extremely popular. In addition to the engagement ring with a square center stone, matching pendants and earrings are also the rage.
Other Jewelry Trends
In addition to celebrity inspired jewelry, three other jewelry trends stand out this season: interchangeables, pearls, and turquoise. Interchangeable jewelry is popular because of its versatility. If, for example, you have a pendant, you can switch out one gemstone for another so that the pendant complements every outfit. You might, for example, interchange black onyx for tiger-eye, mother of pearl for rose quartz, and so forth. Interchangeables not only make a fashion statement, but because of their versatility, they are an exceptionally good value.
Pearls, of course, are a staple for every season. These classic beauties are a must-have. Freshwater pearls are both affordable and a wonderful heirloom to pass on to your children and grandchildren. Pearl bracelets, pearl earrings, and pearl necklaces are timeless, and should be a part of every woman's jewelry collection.
Turquoise goes in and out of fashion, but this season, it's definitely in. Turquoise comes in such a variety of shades and shapes that you're bound to find a necklace or earrings that complement the shape of your face and your skin tone. Jewelry designers are also mixing it up this season, pairing turquoise with another gemstone (or several gemstones) to provide you with the style statement you're looking for.
So, if you've seen photos of a celebrity's knockout ring, don't hesitate to explore celebrity inspired jewelry. It's definitely in fashion this season, and is very affordable. While you're at it though, don't pass up the opportunity to pick up interchangeables, pearls, and turquoise. You can't go wrong with these gems!